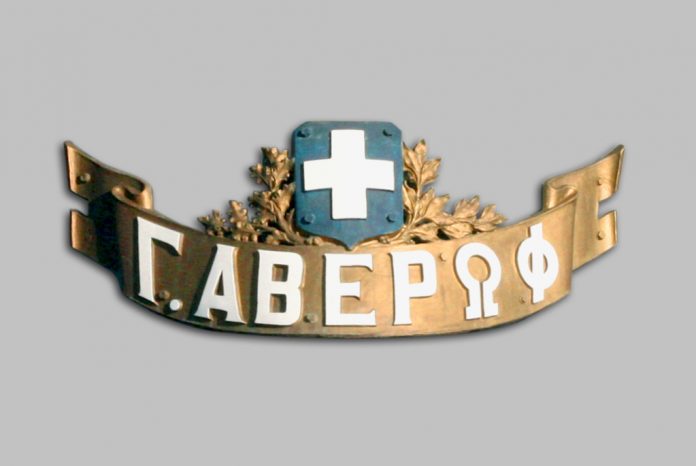 WE WOULD LIKE TO INFORM YOU THAT TRIREME OLYMPIAS WILL NOT BE IN HER MOORING PLACE FROM FRIDAY 16 SEPTEMBER 2022 TILL SUNDAY 25 SEPTEMBER 2022.
FROM FRIDAY 16 SEPTEMBER TILL WEDNESDAY 21 SEPTEMBER WILL BE IN ISLAND OF EGINA (PLACE OLD DOCK) AND FROM THURSDAY 22 SEPTEMBER TILL SUNDAY 25 SEPTEMBER IN THE ISLAND OF SALAMINA (PLACE AMBELAKIA) FOR THE CELEBRATION OF THE ANNIVERSARY OF THE NAVAL BATTLE OF SALAMINA 2022.
TRIREME OLYMPIAS WILL NOT BE VISITABLE.